Progressive Culture | Scholars & Rogues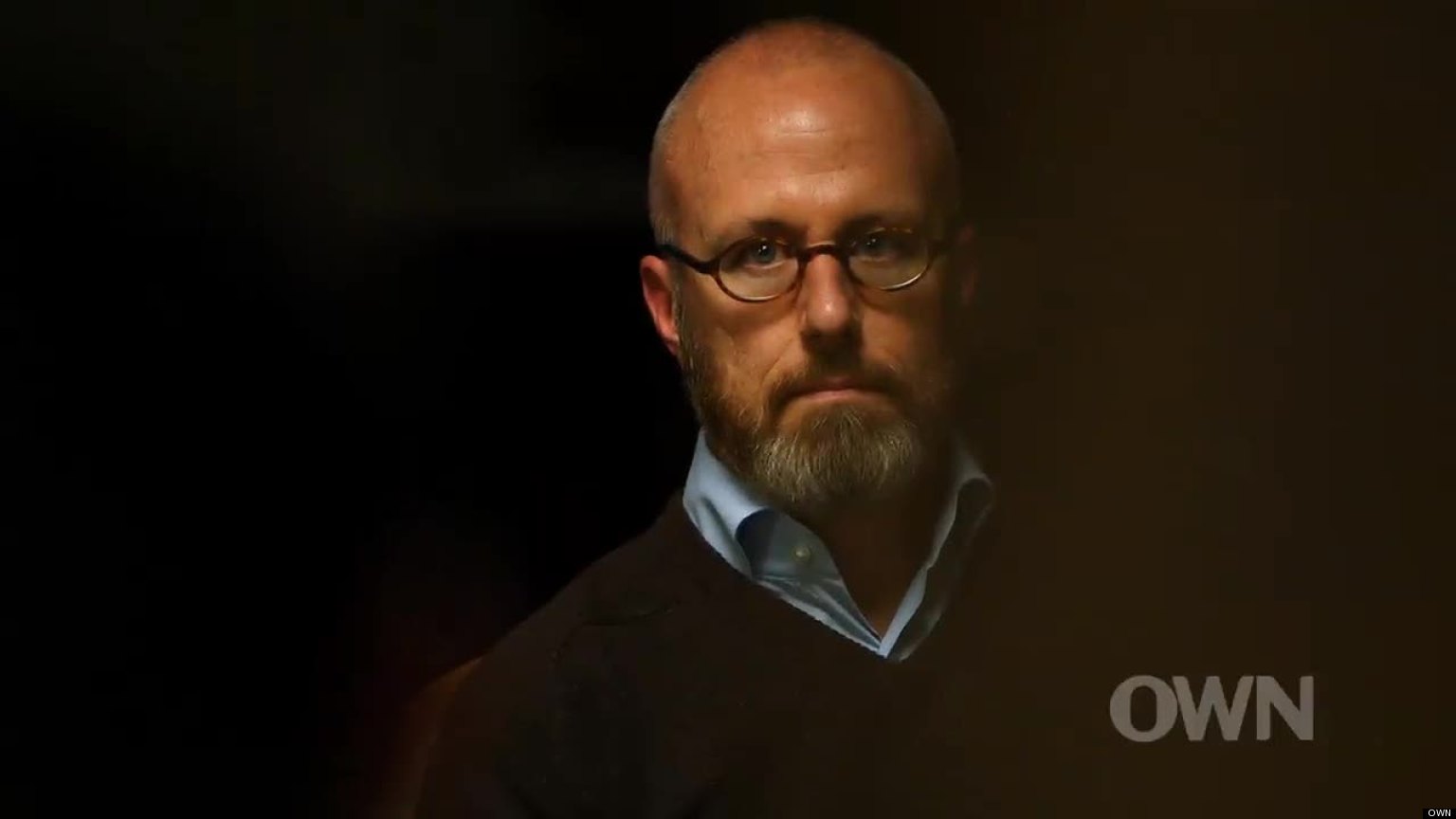 Back in February I declared V-LGBT Day, saying that "the battle for marriage equality is over." There had been a lot of significant pro-equity activity, including a huge number of corporations and influential organizations coming down publicly against the Defense of Marriage Act and several prominent GOP defections from the homophobia camp.
The last couple of days have seen two more dominoes fall – one big one and the other positively massive. First, Alaska's Lisa Murkowski on Wednesday became the third GOP senator to endorse marriage equality.
"I am a life-long Republican because I believe in promoting freedom and limiting the reach of government," Murkowski wrote in an op-ed explaining her decision. "When government does act, I believe it should encourage family values. I support the right of all Americans to marry the person they love and choose because I believe doing so promotes both values: it keeps politicians…
View original post 664 more words